por Marketing nsign.tv en Oct 11, 2023 1:35:13 PM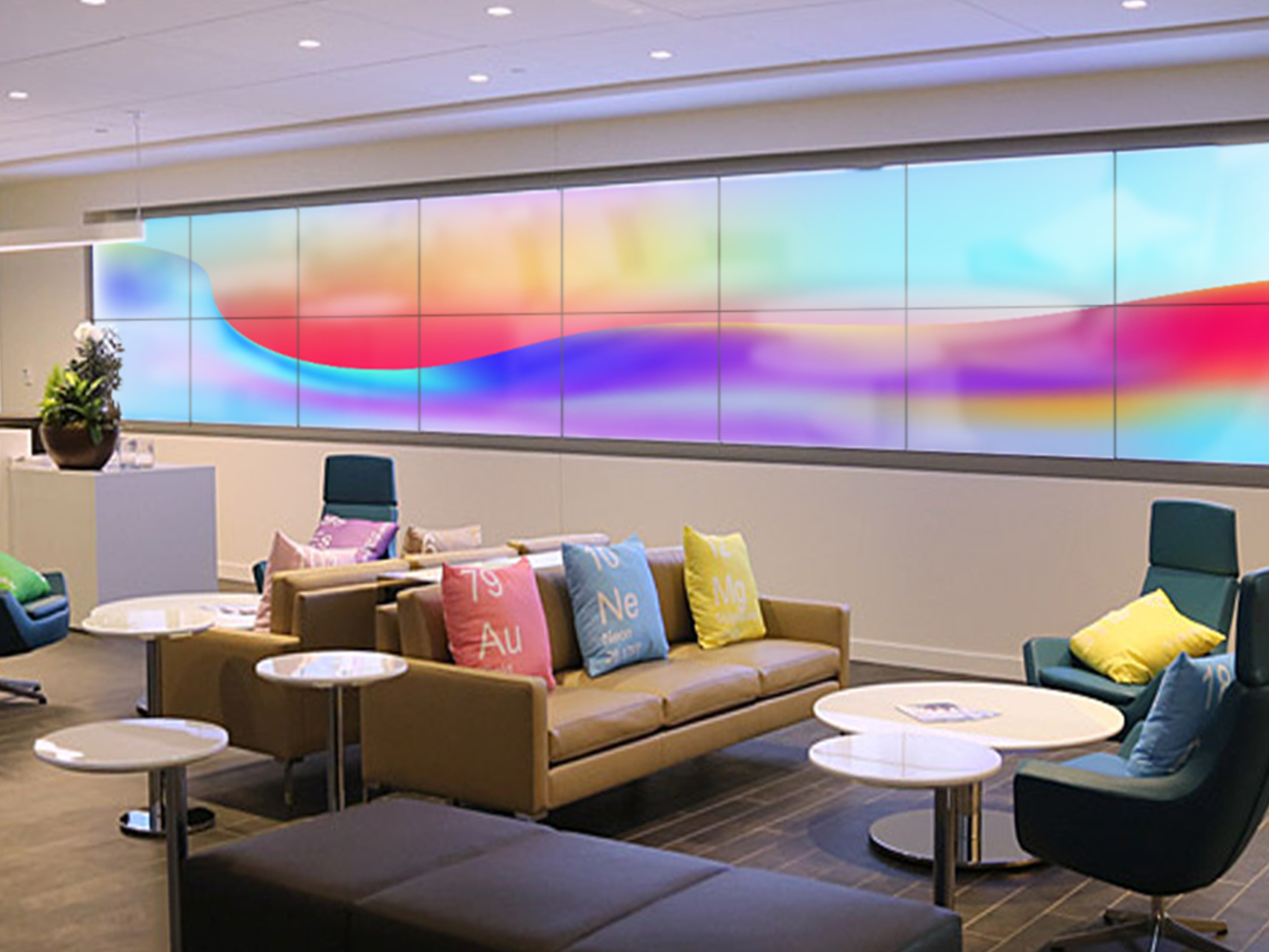 Extract from the article published in the magazine Equipamiento Hostelero. Digital Signage, revolution in communication, October 2023 publication.
por Alejandra Moreno en Jun 15, 2023 3:19:07 PM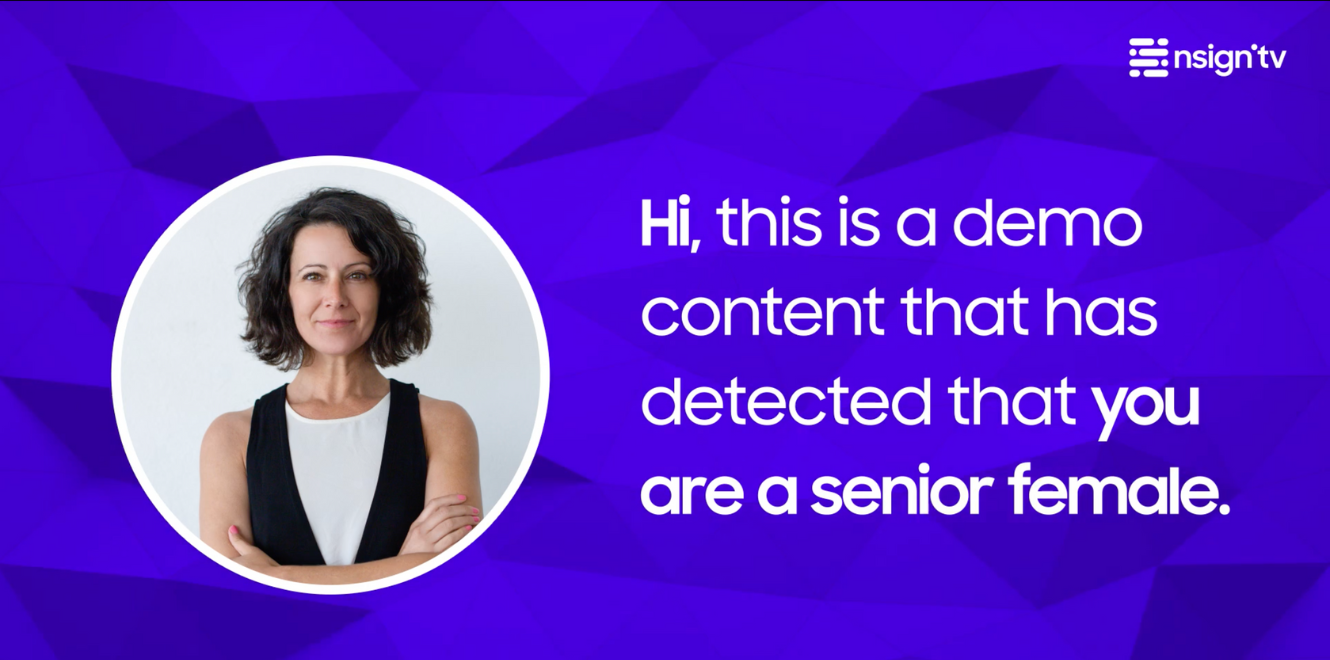 The Internet of Things (IoT) and Digital Signage are increasingly complementary and necessary, not only because of their immediacy, but also because of their ability to generate and capture measurable, dynamic and automated interactive information in real time.