Digital Signage, revolutionising how hotels communicate
por Marketing nsign.tv en Oct 11, 2023 1:35:13 PM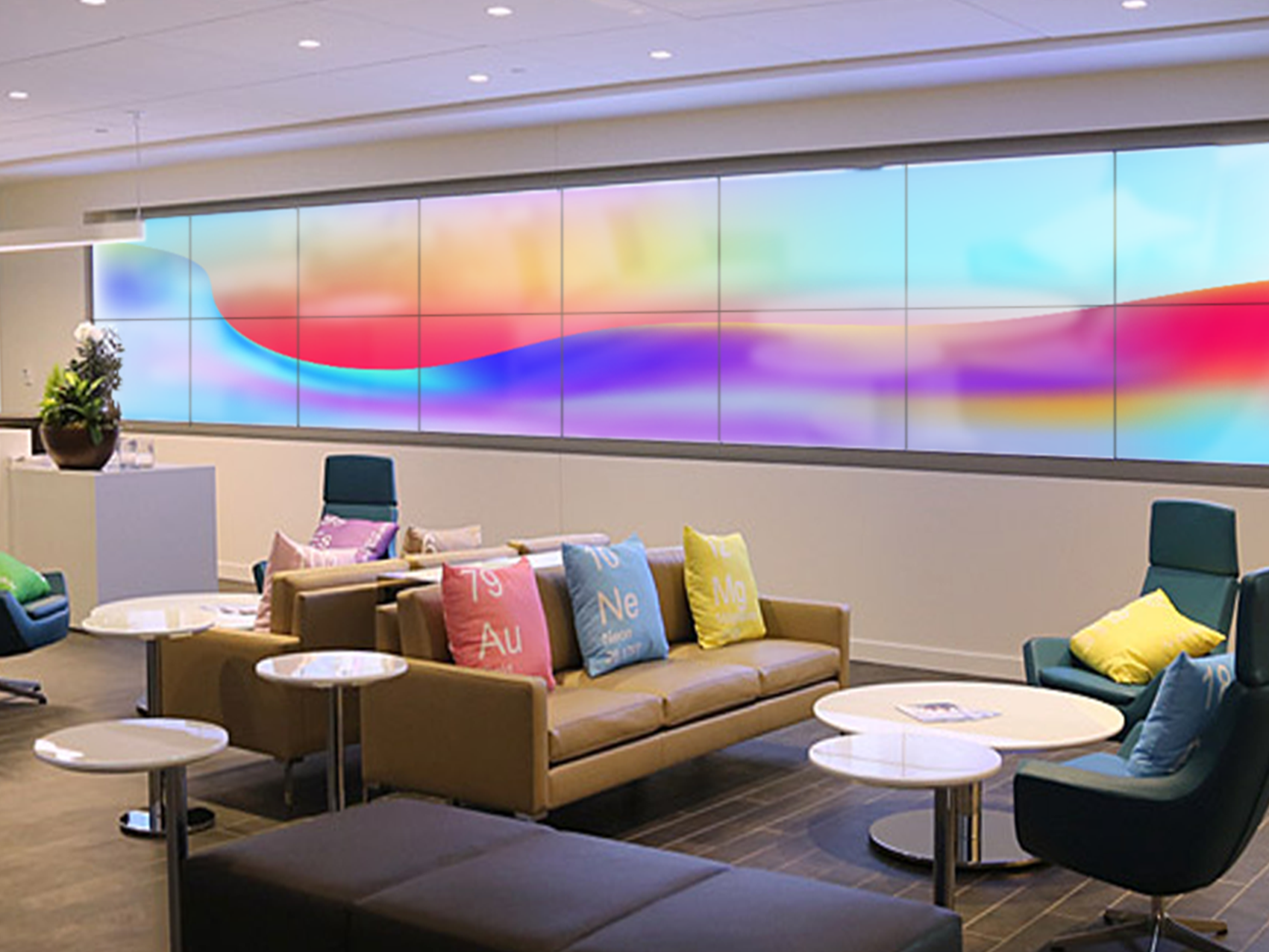 Extract from the article published in the magazine Equipamiento Hostelero. Digital Signage, revolution in communication, October 2023 publication.
Hotels, restaurants and their customers are increasingly demanding data-driven solutions to analyse the impact of their digital assets. Digital signage in hospitality is revolutionising communication and user experience. This technology combines aesthetics and functionality through screens that engage customers. Thanks to its intuitive interfaces, digital signage can be easily created and managed by an in-house staff member. It also provides personalised information and guidance. In event facilities, dynamic displays can be installed to enhance the overall experience. Lobbies and reception areas can even be equipped with screens to display artwork and impress guests. With remote management and cloud-based access, content can be updated at any time and from any location.
Devices for every installation

As Albert Baranera, Managing Director of nsign.tv, points out, "Solutions can include LCD displays, LED screens, interactive kiosks, totems, reservation and appointment managers, interactive menu boards with QR codes and synchronised menu boards, among many others. All of this can be managed from a single cloud-based software platform that can be operated by non-technical staff, helping hotels to dynamically impact and interact with their customers.

For example, in the reception area, a large-format LED video wall can be installed to create a wow effect, and dynamic content can be added with up-to-date information from external sources, as well as courtesy messages for guests, guiding them around the hotel. All from the same management platform. This can create a differentiated experience and make the visitor feel comfortable and at ease within the building.
Another option in the reception area is the use of a touchless content launcher that generates interaction and engagement with customers in a secure way, providing content that is launched by voice commands to facilitate assistance and help with their queries. In the restaurant area, screens and menu boards can be used to not only display and update menu information for guests, but also to communicate the hotel's values and services, as well as other activities related to the property. In gyms and fitness areas, it can be interesting to install displays that launch dynamic content related to the activity itself, encouraging and motivating the users of the space.
Formats and sizes

When designing hospitality signage, the types and sizes of devices can be adapted so that the system becomes an element of the environment and decoration. It is suggested to choose the solutions according to the content of the message, its location (where it is located, how it is illuminated...) and technical requirements (intensive use, connectivity, control...).
The latest

Digital technology has made its way into hotel and restaurant signage. The market is evolving by leaps and bounds and there are more and more new developments.

Albert Baranera, from nsign.tv, points out that "one of the current trends is the digitisation of digital signage and displays to interact with guests and visitors in order to facilitate interaction and offer personalised information through the use of touch screens or QR codes. There are already solutions that allow flow and capacity control, queue and shift management, and audience segmentation and analysis by gender and age group, in order to offer the most appropriate content automatically at all times.


The full article in Spanish can be read here: https://curtediciones.com/producto/equipamiento-hostelero-octubre-2023/
About Nsign.tv
Nsign.tv is a complete digital signage platform that allows brands and organisations to connect and interact with their audiences in physical spaces in a very friendly and intuitive way. Nsign.tv stores, organises, schedules and plays digital content in a measurable, centralised way and on any screen, integrating with total flexibility in scalable digitalisation projects through AI, Big Data and IoT to create differentiated experiences with customers and employees in any physical space. Headquartered in Barcelona, with offices in Madrid, Valencia, Miami and Mexico City, and certified partners in most countries in Europe, Latin America and the United States, Nsign.tv manages more than 50 million digital assets in more than 30 countries. Nsign.tv manages more than 50 million digital assets on more than 30,000 connected devices in more than 25 countries around the world and more than 2,000 users, 150 brands and retailers from different sectors such as Ikea, Areas, Nespresso, Coca Cola Europa Pacific Partners, Haribo, Unilever, Revlon, P&G, Domino's Pizza, Spar, Aldi, Electronic Arts and Cinépolis, among many others.