por Marketing nsign.tv en Nov 20, 2023 3:17:06 PM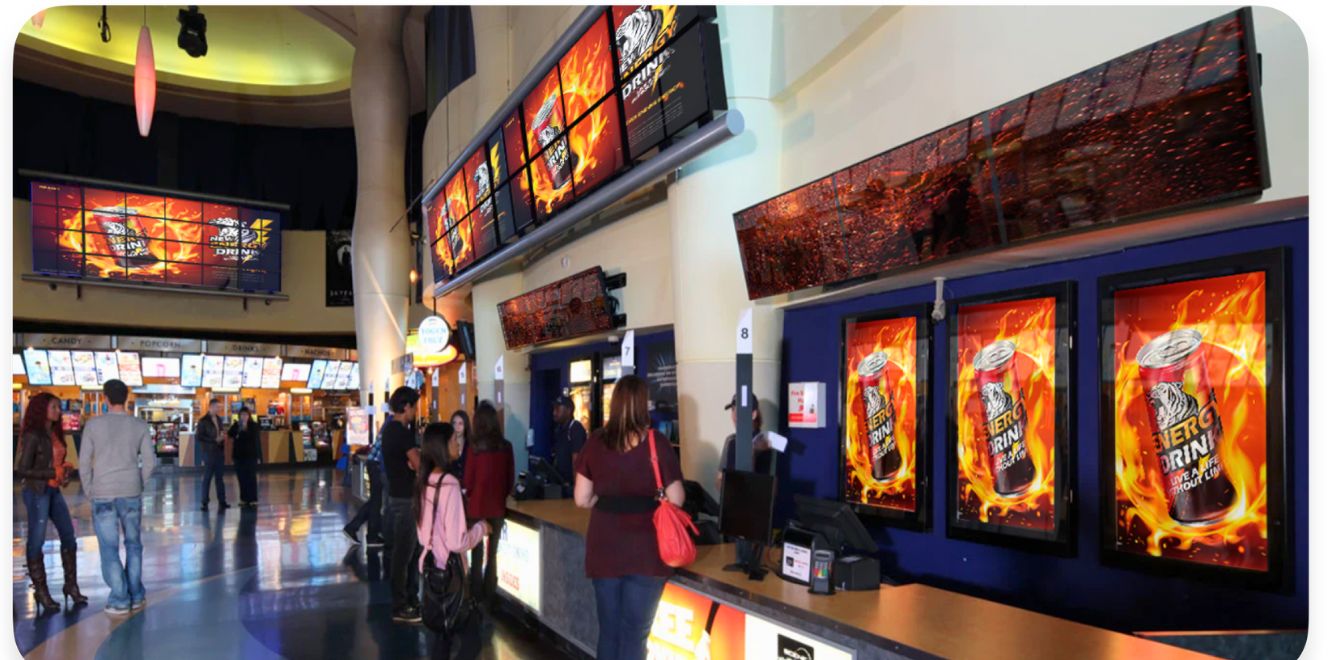 Screen synchronisation, known at nsign.tv as the "Woow Effect", is a very powerful tool that not only allows content to be broadcast simultaneously on different screens, but also extends the playback formats to create immersive spaces, making the user feel immersed in another place.
por Marketing nsign.tv en Sep 22, 2023 1:19:34 PM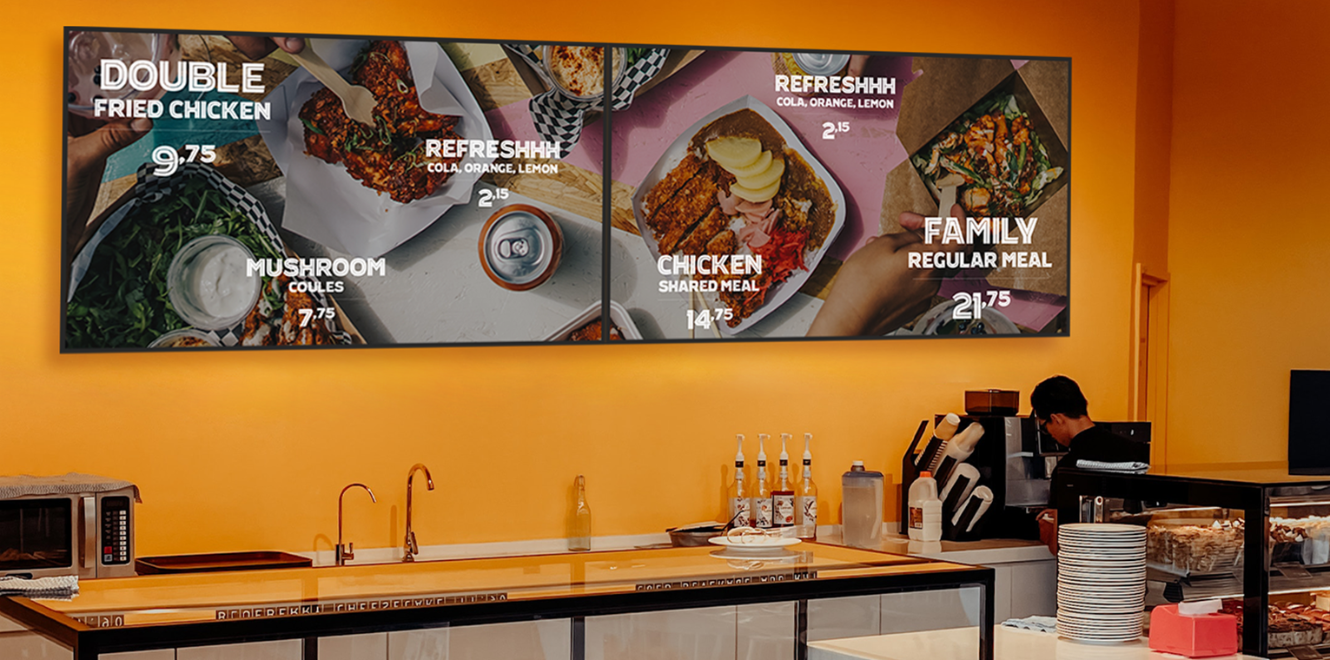 In the never-ending drive to improve performance in the gastronomic industry, the digitalisation of menu boards with nsign.tv is proving to be a powerful advantage in the foodservice sector. A change that not only transforms, but drives business success.