The power of SOC with nsign.tv, the perfect match in a multi-brand marketplace
por Marketing nsign.tv en Nov 3, 2023 2:52:23 PM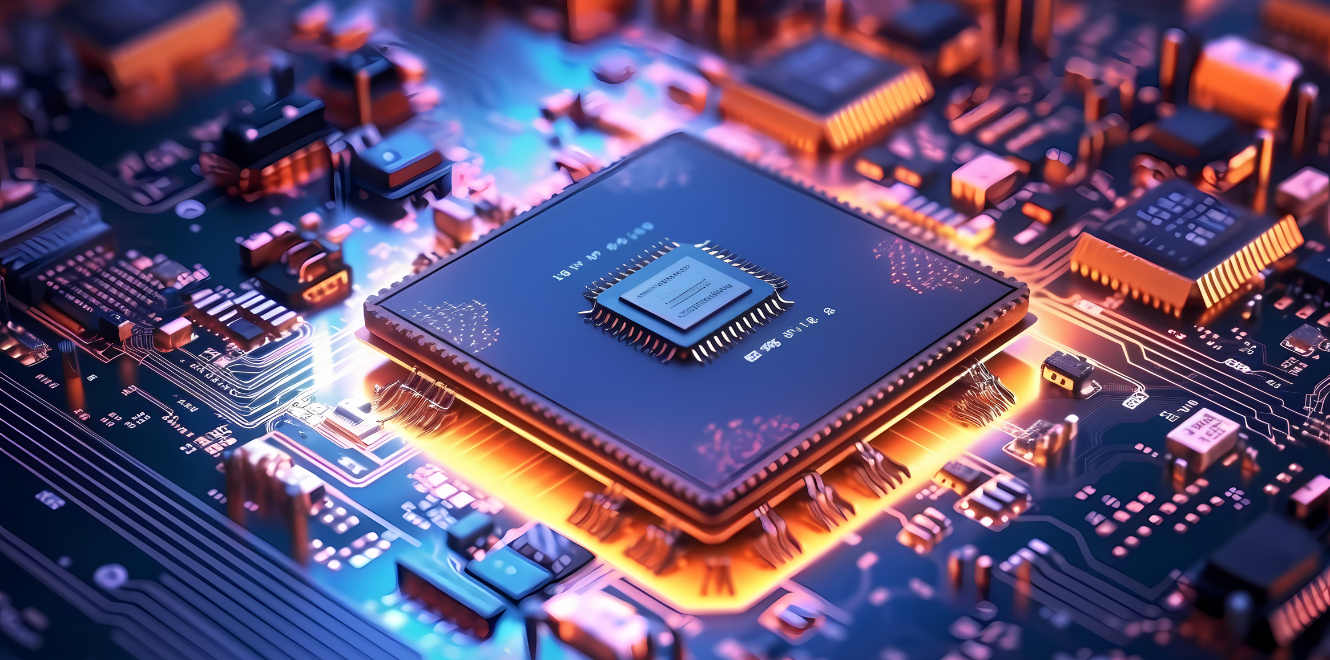 Digital signage on a system-on-chip (SOC), with an application such as nsign.tv running on multiple multi-brand devices, without the need for an external media player, without additional cabling and infrastructure, all on a single screen, offers a significant reduction in complexity and cost for businesses.
More than 10 years ago, the integrated digital signage system arrived to offer a different alternative to an external player. It is a single board that acts as a mini PC, small in size and able to effectively reproduce: images, videos and synchronisation, with content in full HD or 4K quality (in some cases).
In parallel, other functionality can be added, such as a single queue, and basic IoT connectivity, or complementary hardware such as printers or barcode readers.

On the other hand, if there are higher expectations for aspects such as higher resolution video playback, the use of HTML5 (applets) or the inclusion of data, a SOC may not be the best option at the moment due to the limitations of each device, such as RAM, processor and its operating system. Many manufacturers even have proprietary software that is unfriendly and will not work on other brands of monitor. Ultimately, it is up to the customer, with the right advice, to be clear about what they are trying to achieve with their digitisation in order to make the best decision.
Nowadays, an external player can provide more power and flexibility for other functionalities, more robust assemblies and more complex digitisation phases, but the SOC device can become the perfect solution for a large number of digital projects, an all-in-one that can be implemented at very satisfactory and beneficial levels.

The Barcelona-based technology has shown its ability to combine with various displays from different brands, such as iiyama, LG, Philips, Samsung, Sony and Vestel in particular, as well as with different operating systems such as webOS, Android, Tizen and other Linux-based systems, an alternative that is growing and that is valued internally by a team of experts governed by a process of compatibility and performance, the incorporation of software with high levels of performance.
The SOC displays offer savings due to their ease of installation, and although they tend to have a higher initial cost by being an all-in-one screen, in the medium and long term the savings can be greater because there is no need for external agents; the mounting infrastructure is reduced, less space is needed, giving it a cleaner and more elegant look; there is less use of additional wiring, as only the monitor and the network cable or Wi-Fi need to be connected, although there are many that already have this built in; and all of this means lower power consumption.

In addition, because the integrated system has fewer components than a typical digital signage implementation, it is easier to maintain and has a lower failure rate, providing certain advantages in terms of monitoring, control and support.

The system-on-chip faces several challenges to overcome the versatility and power of an external player and to respond to market demands. As a software developer, nsign.tv knows the importance of adapting to the use of different brands or devices such as video walls, LEDs and IoT hardware, in collaboration with manufacturers, as well as different sources of information, with an open system, free exchange, interoperable, due to the increase in interactions with the audience, data collection and the demand for improved performance for the reproduction of higher quality content, with the ease and scalability of a cloud platform, which remains very much alive in the digital signage business.


About Nsign.tv
Nsign.tv is a complete digital signage platform allowing brands and retailers to connect and interact in a user-friendly and intuitive way with audiences in physical spaces. nsign.tv offers a measurable, centralized form of storing, organizing, programming and reproducing digital contents on any screen, flexibly integrating in scalable digitization projects through AI, Big Data and IoT to ensure differential experiences with clients and users in any physical environment. Based in Barcelona with delegations in Madrid, Valencia, Miami and Mexico City and certified partners in most European and Latin American countries and the USA, nsign.tv manages over 50 million digital assets in more than 50,000 connected devices in 25 countries around the world, and over 2000 users, 150 leading brands and retailers from various sectors like Ikea, Areas, Nespresso, Coca Cola Europacific Partners, Haribo, Unilever, Revlon, P&G, Domino's Pizza, Spar, Aldi, Electronic Arts and Cinépolis, among many others.