Retail, Artificial Intelligence and Digital Signage
por Germán Talón en May 31, 2023 3:01:18 PM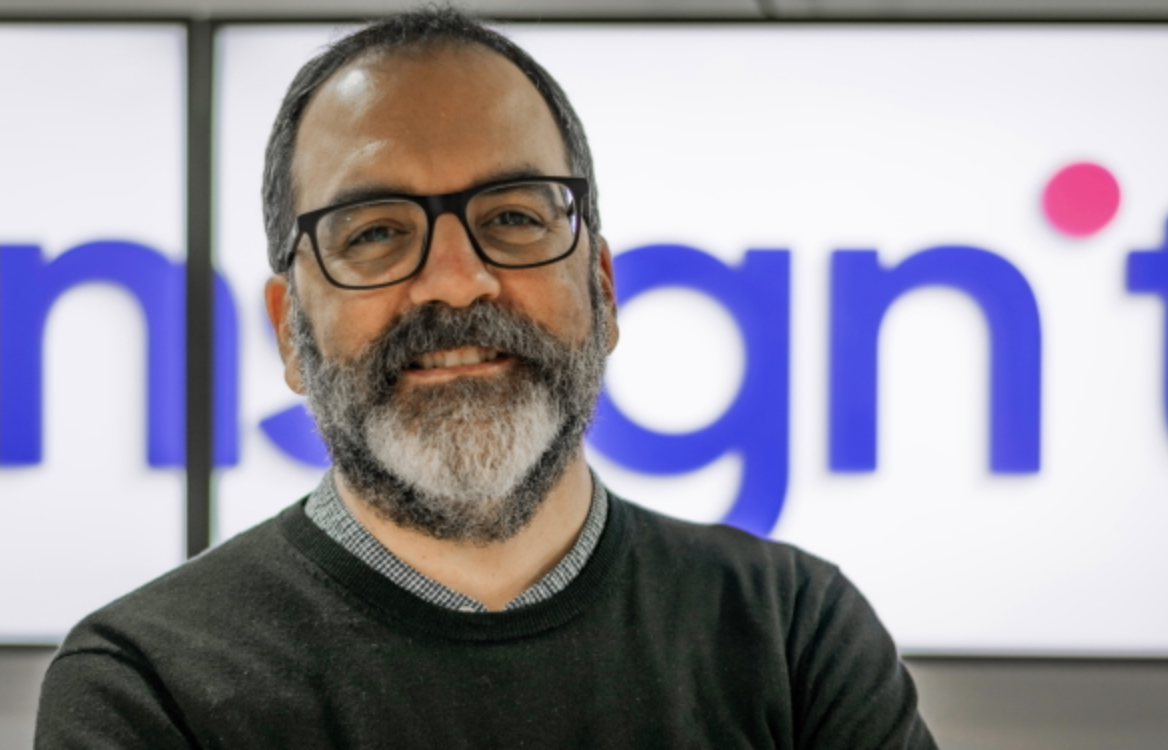 The retail industry is always on the lookout for technologies that will enable it to improve two fundamental aspects: optimizing operations and enhancing the customer experience.
It is true that this industry searches a lot, but then it is not so agile when it comes to adopting solutions. For many years there have been technologies that help retailers to improve these two aspects and today, it is not so much a question of looking for new technologies but the evolution of existing ones, such as: evolution of CRMs, mobile payments, POS, inventory management...

It is necessary to look closely at the wide range of new options that revolve around the exploitation of data using Artificial Intelligence and the increasingly widespread use of intelligent content in displays located in physical stores.

On the one hand, access to the use of Machine Learning (and tools developed for this purpose) has expanded exponentially in recent years and is available to any retailer, regardless of size. Data analysis, sales prediction, cost savings and stock optimization (with the consequent potential improvement in business sustainability).

On the other hand, the rapid deployment and evolution of digital signage systems that have gone from mere "furniture with content" to complete interactive experiences in physical spaces, even offering augmented or virtual reality to establish not only a conversation with customers but also more emotional links between consumer and product.

So, on one hand, we have Digital Signage, which allows us to digitize physical spaces, and on the other hand, the rise of artificial intelligence, which is not a new technology but whose applications are spreading extremely quickly and uncontrollably. It is worth noting that artificial intelligence is built on top of data, and the AI tools we want to implement in retail must be based on the data generated by each company, combined with other aggregated data from various sources that may not necessarily be internal. In any case, it is already a technology accessible to everyone that needs to be explored, not from social networks and media, but from experts in mathematics, data, and technology.

If we return to Digital Signage and the digitization of physical spaces, we have that Digital Signage systems are not mere content emitters, they also allow integration with other systems, can be interactive, and can integrate with facial recognition or object detection systems... Interaction leads to data capture, integration with external systems does as well, and facial or object detection also generates data. And with this data, we can close the loop by applying Machine Learning models or Artificial Intelligence systems to them. A vast array of possibilities opens up: automatic content generation, efficient generation of playlists and schedules, automated content delivery based on external parameters... a whole new ecosystem of functionalities to explore and develop to improve the user experience in physical establishments, enhance sales, and also operational efficiency.

Optimize operations with artificial intelligence and create links between customer and brand thanks to digital signage and AI. More software and more hardware at the service of efficiency and consumer experience. Technologies that are already here and in full acceleration.

Acerca de nsign.tv

Nsign.tv es una completa Plataforma de Digital Signage que de manera muy amigable e intuitiva permite a las marcas y a las organizaciones conectar e interactuar con sus audiencias en los espacios físicos. nsign.tv almacena, organiza, programa y reproduce contenidos digitales de forma medible, centralizada y sobre cualquier pantalla, integrándose con total flexibilidad a proyectos de digitalización escalables a través de AI, Big Data e IoT para crear experiencias diferenciales con clientes y empleados en cualquier espacio físico. Con sede central en Barcelona y delegaciones en Madrid, Valencia, Miami y México DF y partners certificados en la mayoría de países de Europa, Latinoamérica y Estados Unidos, nsign.tv gestiona más de 50 millones de activos digitales en más de 25.000 dispositivos conectados alrededor de más de 25 países de todo el mundo, y más de 2.000 usuarios, 150 marcas y retailers de referencia de distintos sectores como Ikea, Areas, Nespresso, Coca Cola Europacific Partners, Haribo, Unilever, Revlon, P&G, Domino's Pizza, Spar, Aldi, Electronic Arts y Cinépolis, entre muchos otros.